My Most Listened to Podcasts of 2017
My first fling with podcasts started and ended with Serial. This is hardly an original introduction, as Serial became the posterchild of podcasts when it was release 2014. But even though millions were hooked, I never finished the story. At the time, Serial was the side-chick to my true love: the Harry Potter audio books. I'm sorry Sarah Koenig, but you simply cannot compete with Stephen Fry reading as an irritated Hermione.
But like that Bumble boo you just can't shake, podcasts sneakily slid back into my earbuds in 2016. When I was trying to learn more about Brexit and the American elections, I got into The Economist's The Week Ahead and the New York Times' The Daily.
But what started as a way to digest the news soon turned into a form of entertainment. I plugged in whenever I could - walking to work, riding the crammed streetcar, waiting in line at What a Bagel. I heard many points of view, indulged my guilty pleasures and nerded out with hardcore fans. If you ask me, nothing drowns out the sound of the continuous honks of Toronto drivers better than the funny, insightful, heartfelt and sometimes ridiculous conversations from the podcasts below:
The High Low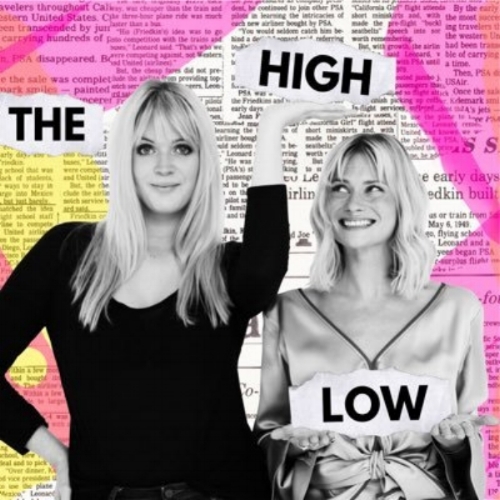 FROM POP CULTURE TO POLITICS
If you like the casual best friend dynamic found in the Call Your Girlfriend podcast but want less American politics, try The High Low. This weekly podcast hosted by British journalists and friends Pandora Sykes & Dolly Alderton covers everything from world events to pop culture in a sharp, hilarious and self-deprecating way.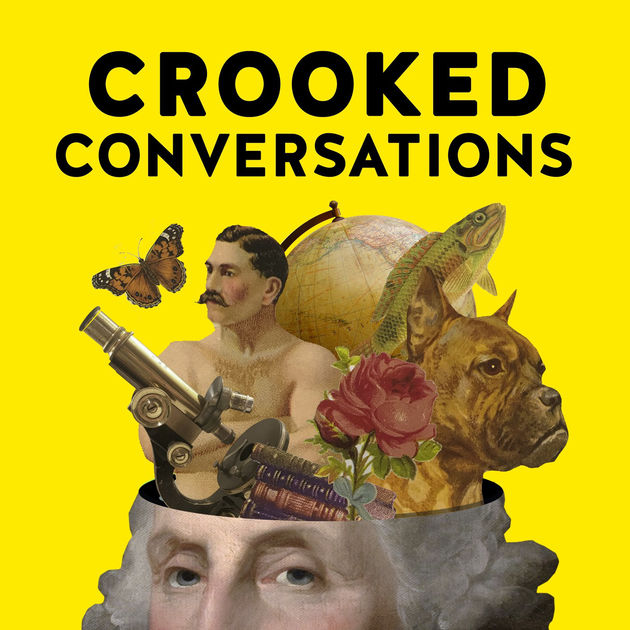 NEWS BEYOND THE HEADLINES
If you want news beyond Trump's latest tweets, the team at Crooked Media (made up of Obama's former speechwriters) cover topics that aren't as commonly found in the news. I found the episodes "How Politicized is the NFL?" and "What has Fox News done to America?" to be be really interesting.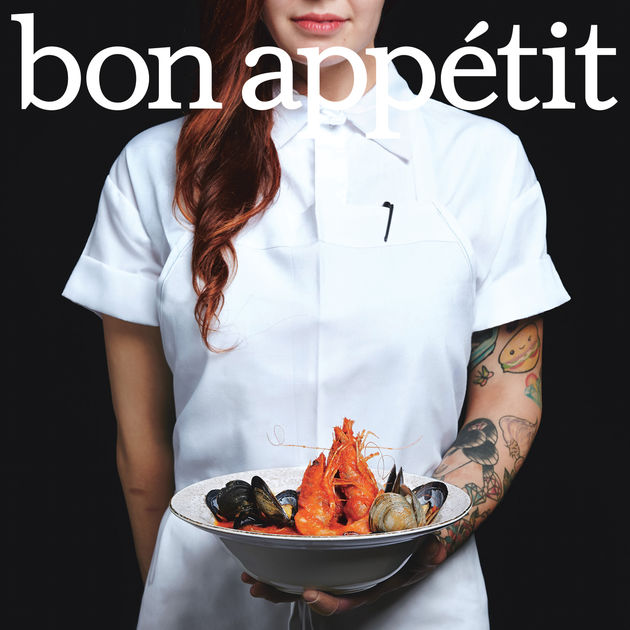 Bon Appetit's Editor in Chief, Adam Rapoport interviews the biggest names in the American food world all while sharing their personal stories, favourite dishes & best tricks. Stop drooling already.
Listen to Episode 125 The Best New Restaurants in America. It's insane to hear the excessive eating journey that judges take to crown the winners.
for the design NERDS (& WANNABES)
If you're interested in how design and architecture can shape behaviour and communities and the process behind it, listen to this podcast. It takes you from La Sagrada Familia to oysters built New York City. By the end of each episode, it makes you see seemingly mundane things in a different light.
*Takes a university 20th Century Architecture course once*
If you're interested in the beauty industry, want expert product recommendations & dermatologists tips, check out this podcast. Jenn and Jess are New York beauty editors and they have honest and personal interviews with the faces of some of the most hyped up brands like Glossier, OUAI, IT Cosmetics & Beauty Pie.
Try Episode 76 with Jen Atkin - a brilliant business founder of Ouai & celebrity hairstylist to the Chrissy & Kim.
"STARTED FROM THE BOTTOM NOW WE'RE HERE"
Guy Raz interviews the founders of the most recognizable brands in the world like Starbucks, Instagram, Bumble & Warby Parker.
Listen to the interview with Patagonia's Yvon Chouinard and his unique philosophy on profit, leadership & how he built one of the most respected & sustainable apparel companies in an industry that's known for it's negative environmental impact.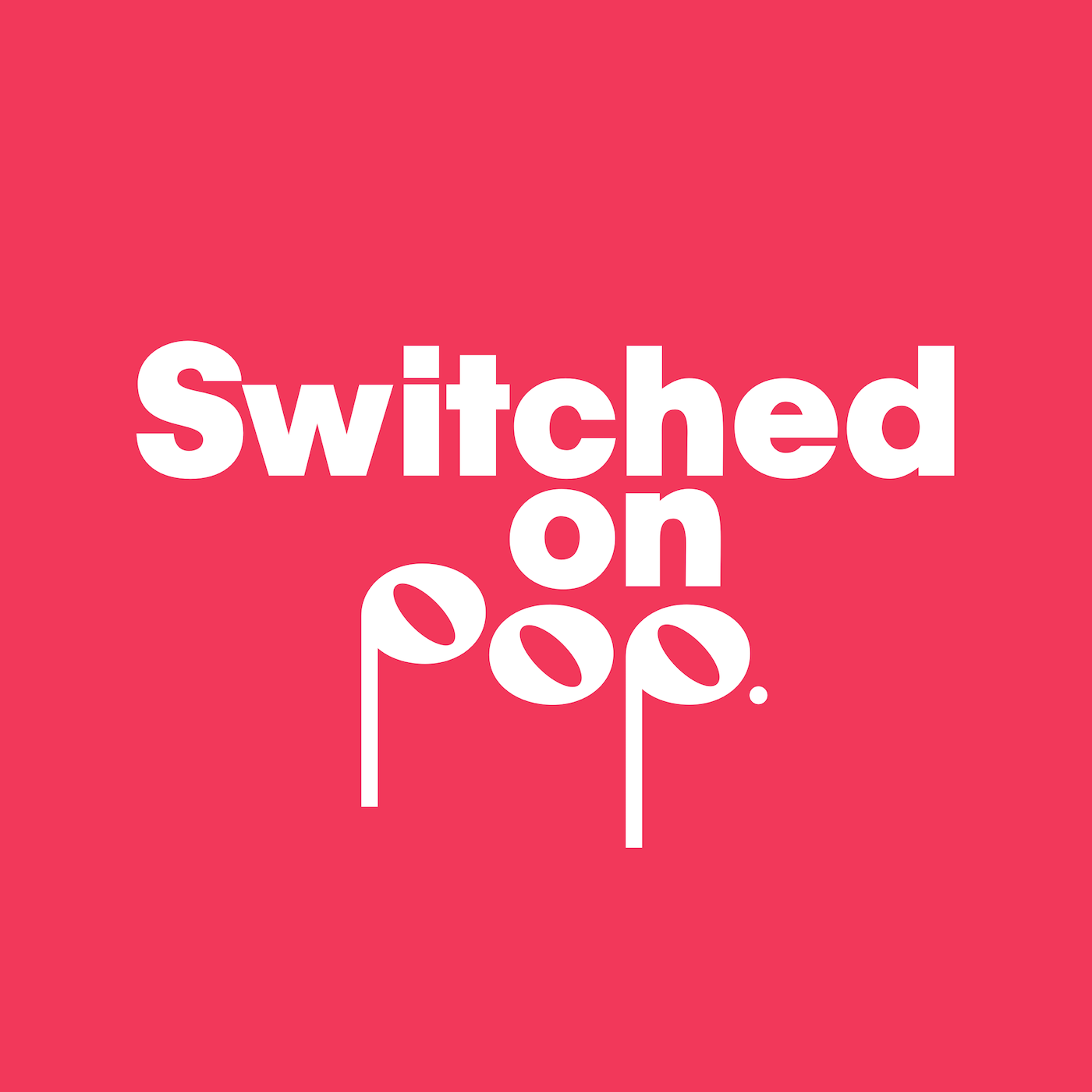 IF you have to defend your love for top 40
It's not as easy as it looks to write a chart topping hit. Hosts Nate & Charlie (a musicologist & a songwriter) break down how these pop songs work their magic (especially interesting if you took RCM musical theory exams). It might just change your view on the latest Ariana single.
Favourite episodes: "Searching for Max Martin" (the most infamous pop songwriter & producer for Britney, NSYNC) to "The Oeuvre of Taylor Swift."
if YOU LOVE Game of thrones but are too lazy to read the books
Hosts Mallory and Jason deep dive into every single episode of the seven seasons and the world of Westeros with book knowledge & popular fan theories. I burned through 67 episodes in less than a week...
In 2018, Binge Mode will be covering the Harry Potter books in the spring. #isolemnlyswearimuptonogood
And you thought I was done! I thought I'd share my "Honourable Mentions."
Freakonomics Radio pretty much answers any questions you may ponder. Is income inequality inevitable? Are we getting less creative? Is modern medicine flawed? Why is everyone gluten-free? The bestselling writer Stephen Dubner frames many questions from life pondering to the trivial through an economist's lens. I feel smarter already...
Monocycle is a weekly ten minute podcast hosted by Leandra Medine. Each episode is a ten minute conversation with herself, where she talks through a personal theme or topic (Personal identity, relationship with your mother, etc.). Once in a while Leandra brings a guest onto the show -listen to Episode 52 for the interview with Drew Barrymore.
Desert Island Discs is a BBC radio classic, but it's new to me. This radio show has been running since the 1940s and it features hour long interviews with prominent actors, singers, writers & politicians. The idea is that each guest is "cast away" on an imaginary desert island and they get to pick 8 songs, a book and a luxury item. The guest plays and talks through each of their chosen songs explaining stories of their childhood, family and the things that have shaped them. It really enjoyed hearing about Stella McCartney's unusual childhood & her relationship with her parents.
And The Writer Is... is another pop music podcast, this time hosted by a songwriter interviewing other songwriters. If you've ever wondered what's the story behind the song that you're pumping iron to at the gym, this one is for you. I loved the interview with Julia Michaels (singer & writer behind Justin Bieber's anthemic "Sorry" ) and the one with Thomas Rhett (because I'm an unironic country fan).
Lady Lovin': there's nothing educational about this guilty pleasure. It feels like you're drunk at the end of your night, listening to your best friends gossip about their best/worst dating and relationship stories. I would take the hosts advice with a grain of salt, but it's entertaining because you've probably thought in your head what these hosts have said outloud. Episode #117 It's Not You, It's Your Shoes talks about the hilarious truths of modern dating and dealbreakers.
Gilmore Guys: two guys take on another pop-culture podcast this time delvin deep into the CW mid 2000s classic. Kevin is a diehard self-proclaimed "Gilly" and Demi is a first-timer. If you loved the show growing up, this is a great way to relive the show & rehash the Dean/Jess/Logan debate (#Deansucks).
Full Coverage: my second favourite beauty podcast, this time hosted by a British celebrity makeup artist & a writer. I love their interview with Caroline Hirons.
So many podcasts, not enough time. I can now recite the Squarespace and Blue Apron ads in my sleep.
If you have any more recommendations, let me know!